"As in life, wine is an endless quest of discovery and learning." 
It was on January 1, 2004 that the exciting adventure of Filips Wine kicked off. However, the idea had been growing in the mind of the founder, Fred Siewertz, for several years!
The knowledge and experience which I acquired over that 5-year period strengthened my desire to start my own business. I was ready for the big plunge, and Filips Wine opened its doors on January 1, 2004.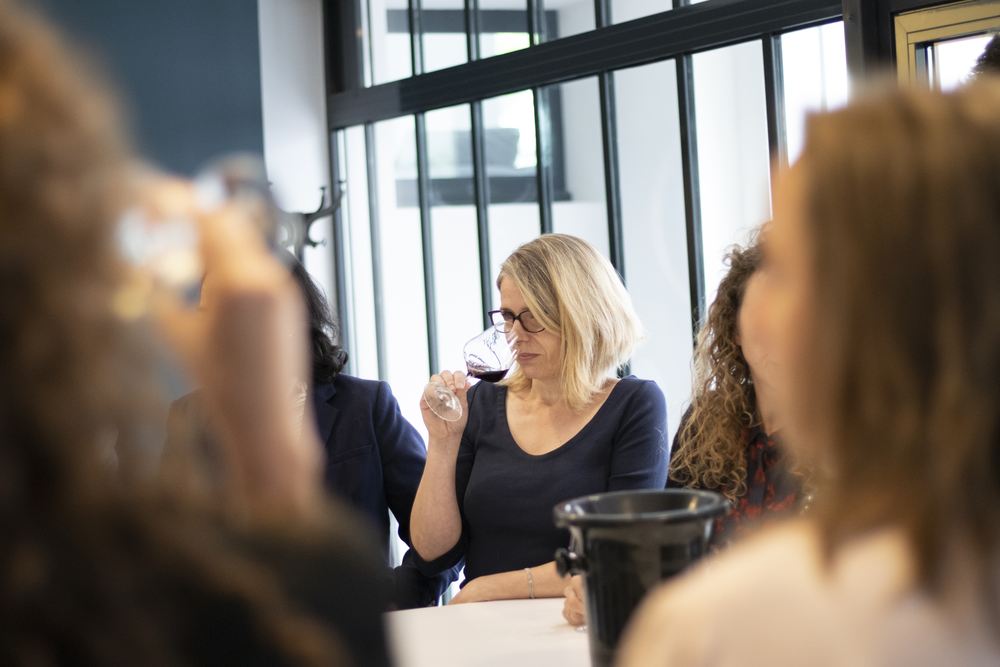 So where does the name Filips Wine come from?
The name Filips Wine is a tribute to my Swedish grandfather, whose name was Filip. He did not work in wine, but was an entrepreneur and ran a successful tearoom/catering business in Stockholm at the beginning of the 20th century.
Originality and diversity
A dedicated staff made up of fourteen individuals of various backgrounds and cultures provides the company with a strong set of skills and experience in all areas. A common passion for wine as well as a strong desire to meet the needs of our clients and suppliers is at the heart of the company's operations and aspirations.
Walking through the offices, the international flavour is clearly discernible with a multitude of languages being heard and spoken; French, English, Spanish, Chinese, Swedish….
Learn more about our values and strengths
We combine a passion for wine with the expertise of a merchant.