Filips Wine,
buying and selling fine
wines since 2004
Log in to our Members Page and discover our selection of over 1,500 references encompassing all the finest appellations from France as well as the rest of the world.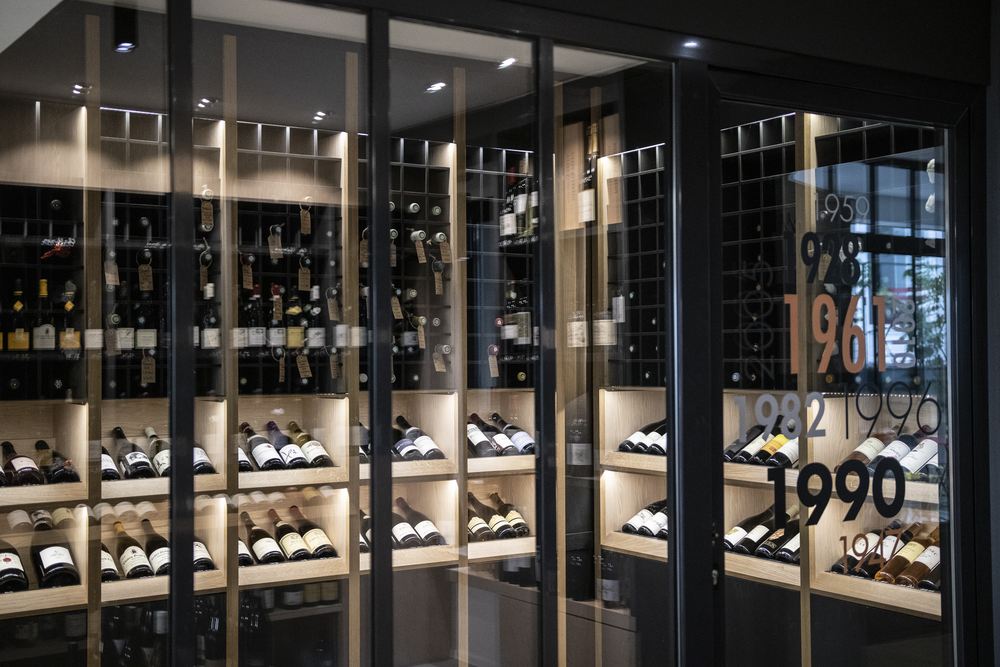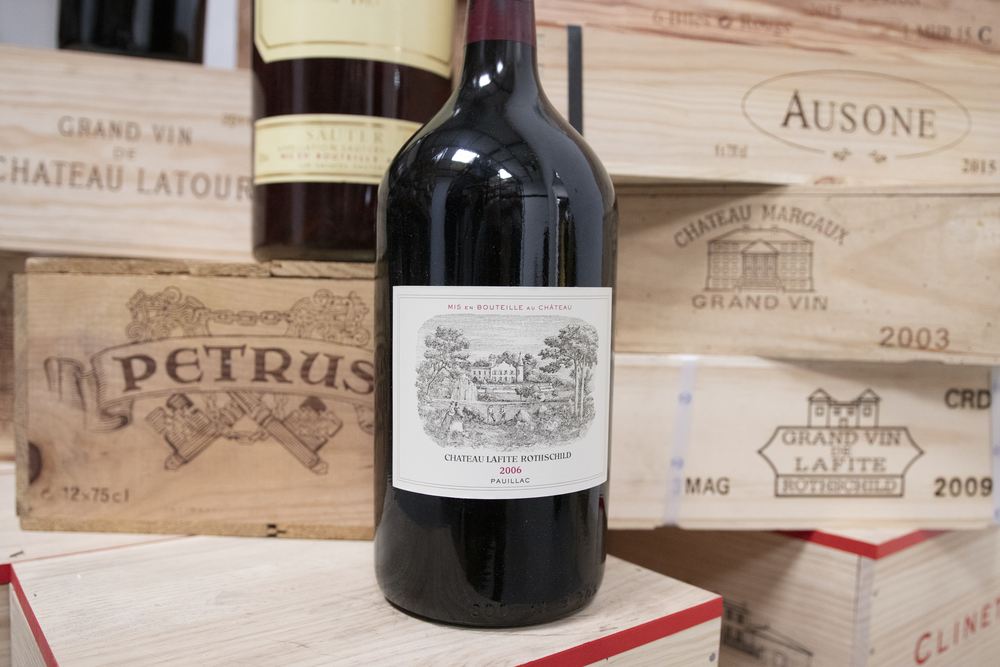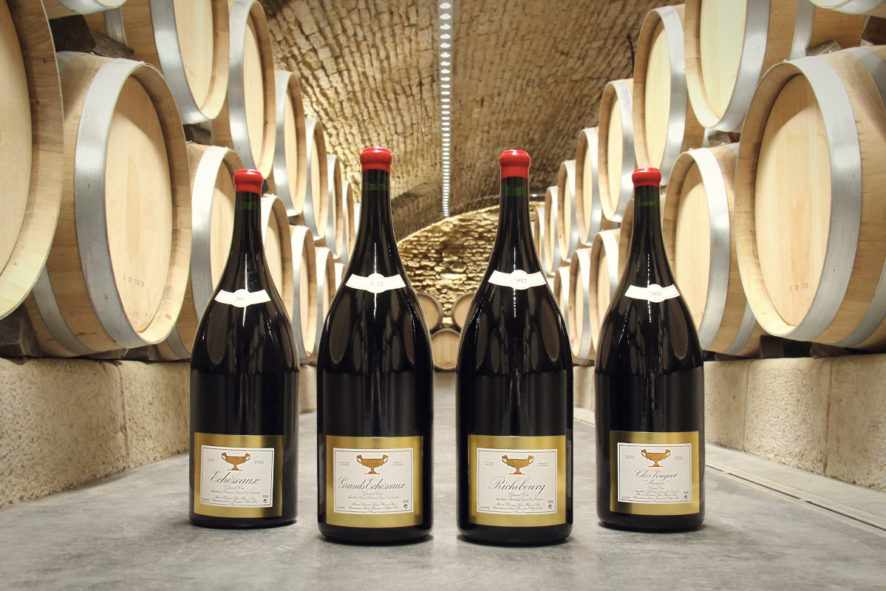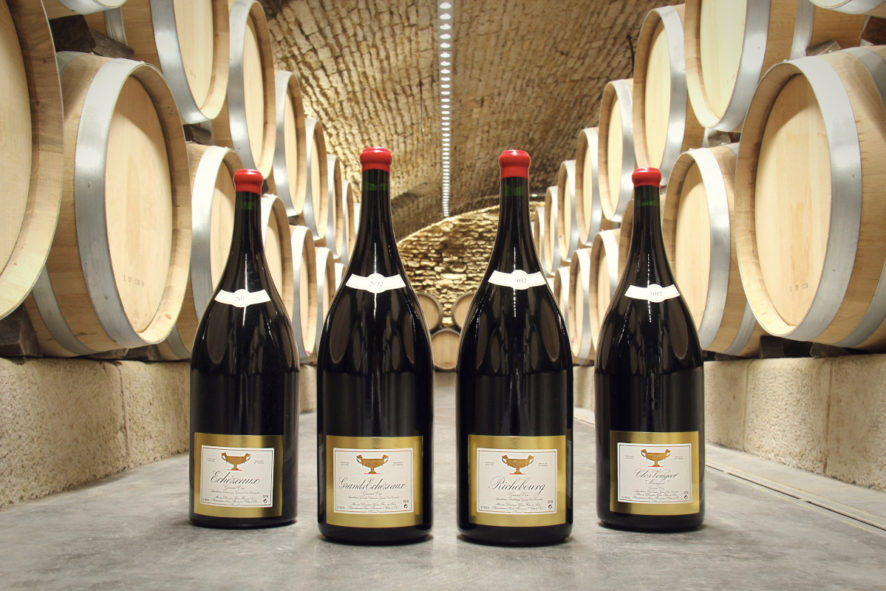 About Us
Our business and our team
A team of brokers in great wine
We are proud to work with some of the most prestigious estates in France and around the world. However, our work does not stop there….We are permanently on the look-out for new wines to expand our portfolio, and always keen to add to our list the rising stars of the future.
The finest and rarest wines are increasingly sought-after and difficult to find. For many years now we've been building up an extensive network of secondary suppliers (merchants, restaurants, distributors) with whom we work very closely and in total confidence. If you wish to sell all or part of your fine wine stocks, we can offer highly competitive prices, ensure absolute discretion as well as guaranteeing a fast and secure payment.
If you've built up a wine collection over the years consisting of your favourite grands crus, you've probably followed with close interest the appreciating value of some of your bottles! If you would like to know their true resale value, we'd be happy to give you a quote for your wines at best market rates, and guarantee a fast and secure payment (possible by banker's draft when it comes to large sums).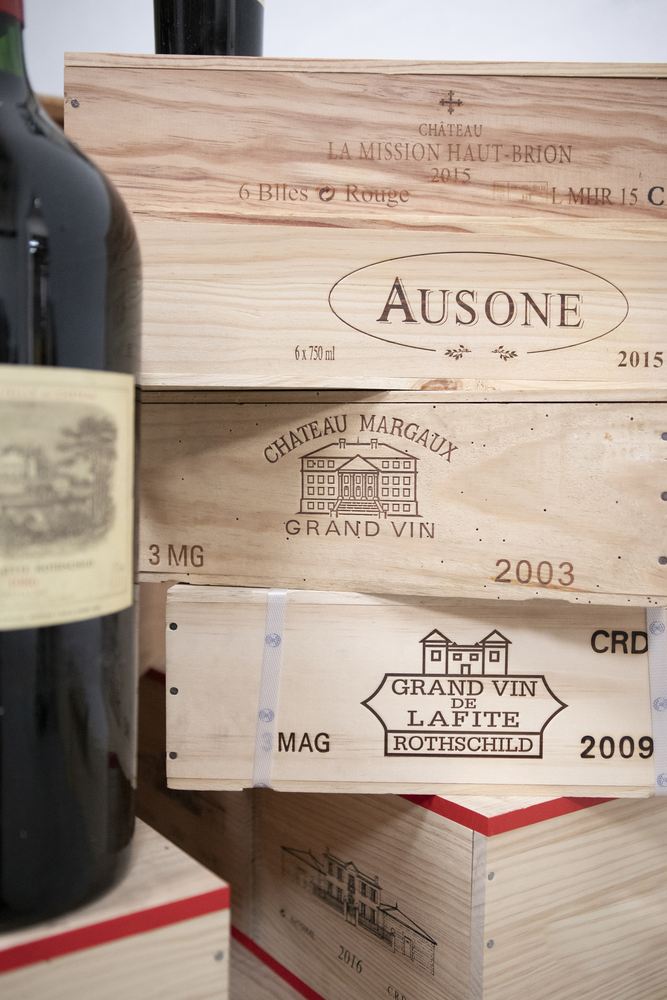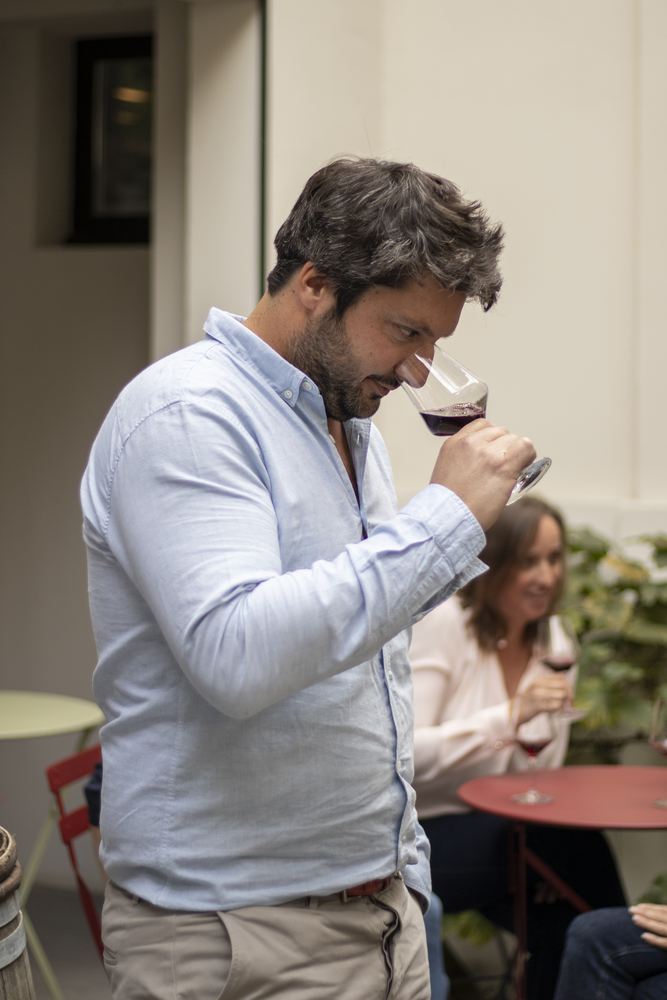 News
These first sunny days make me feel like tasting some nice white wines! Let's head off to Burgundy, a complex region where Chardonnay is the king variety. According…