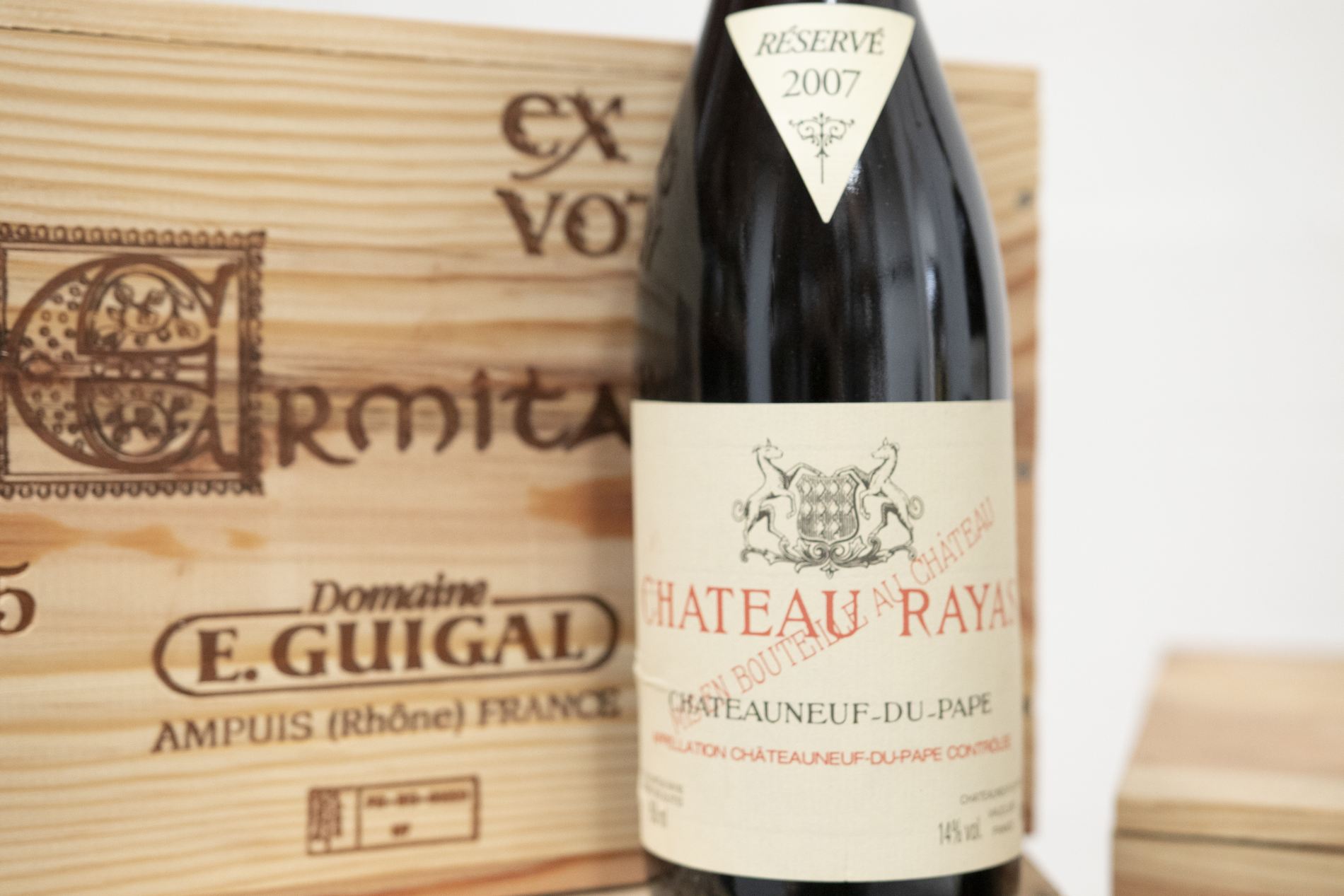 You're a Producer
Filips Wine is the ideal partner if you are looking to reach a high-end clientele.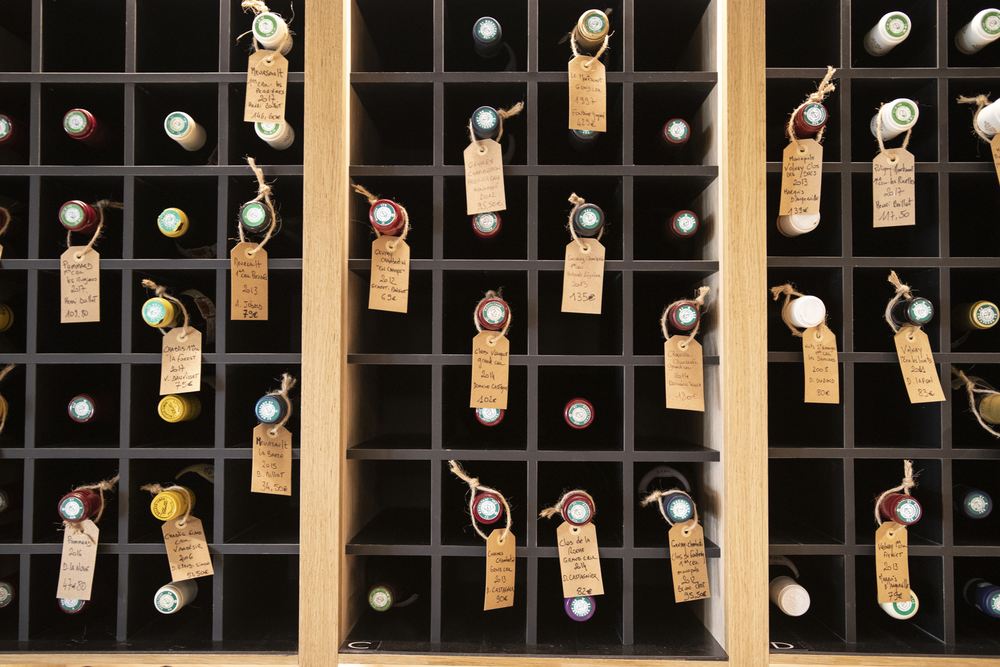 You're in the Trade
Trade some of your finest bottles on a regular or on a just one-off basis.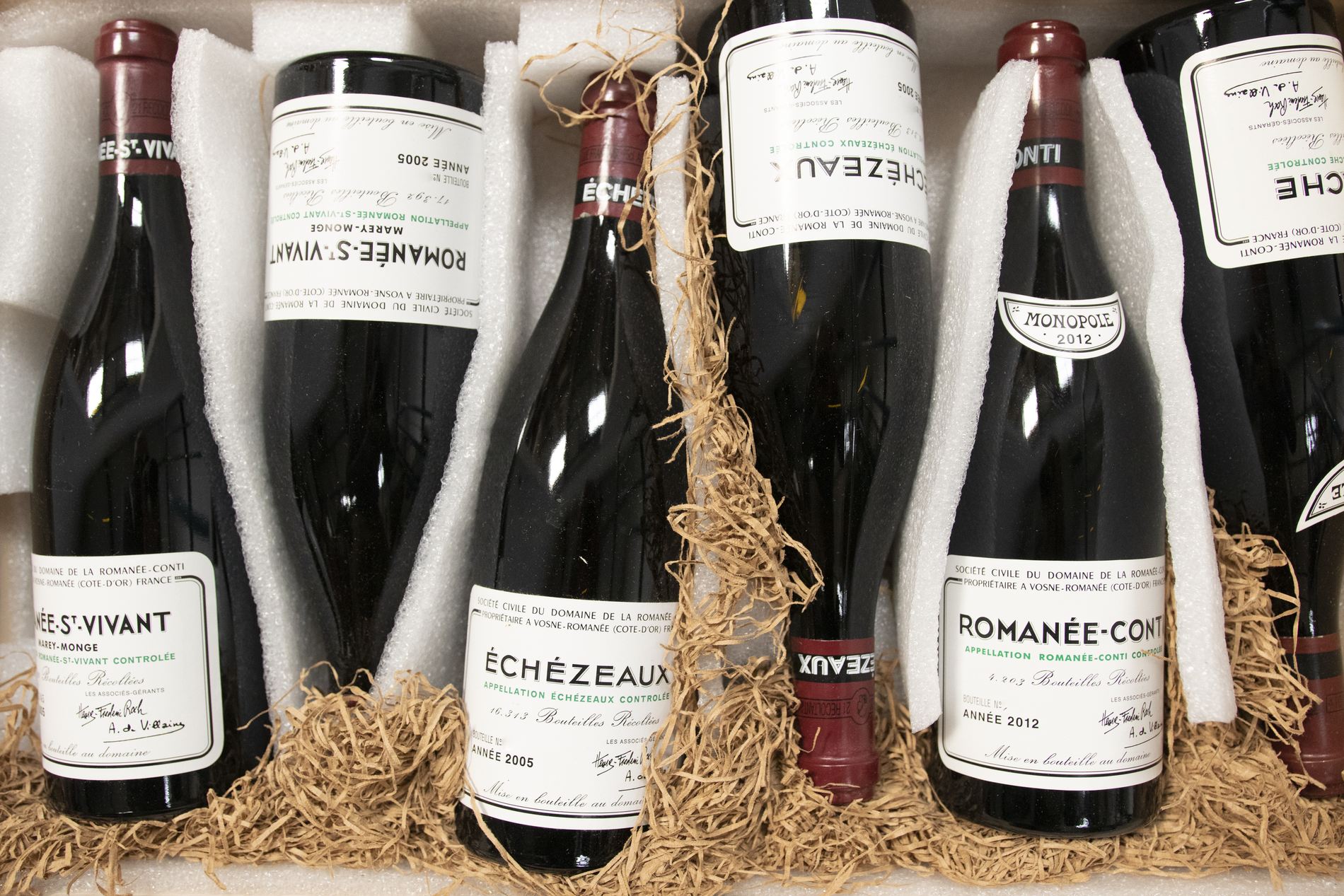 You're a private seller
Make sure not to miss out on the true worth of the cellar.