Services
Filips Wine carries a broad range of high-end spirits with a strong focus on single-malt whiskies. Famous whiskies of world renown such as Macallan, Port Ellen, Nikka, Karuizawa, Yamazaki are carefully selected by our buyers, giving our discerning clients the opportunity to buy extremely limited and rare releases.
Discover our full range of spirits celebrating the best whiskies from Scotland and Japan and not forgetting the prestigious old Cognacs and Armagnacs from south-west France.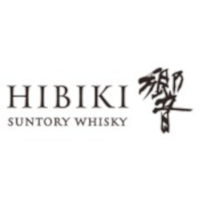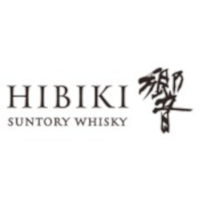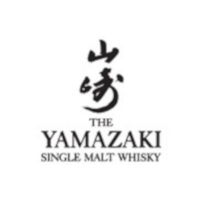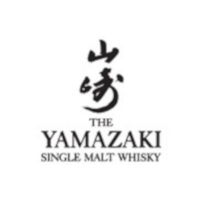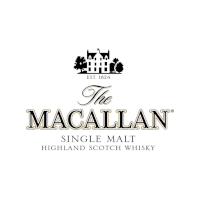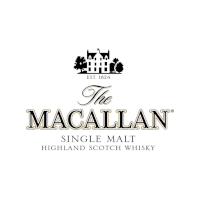 Our goal is to track down the most sought-after wines and offer them to our customers at the best possible prices.
We will send you a quote at best market prices, quickly and free of charge.