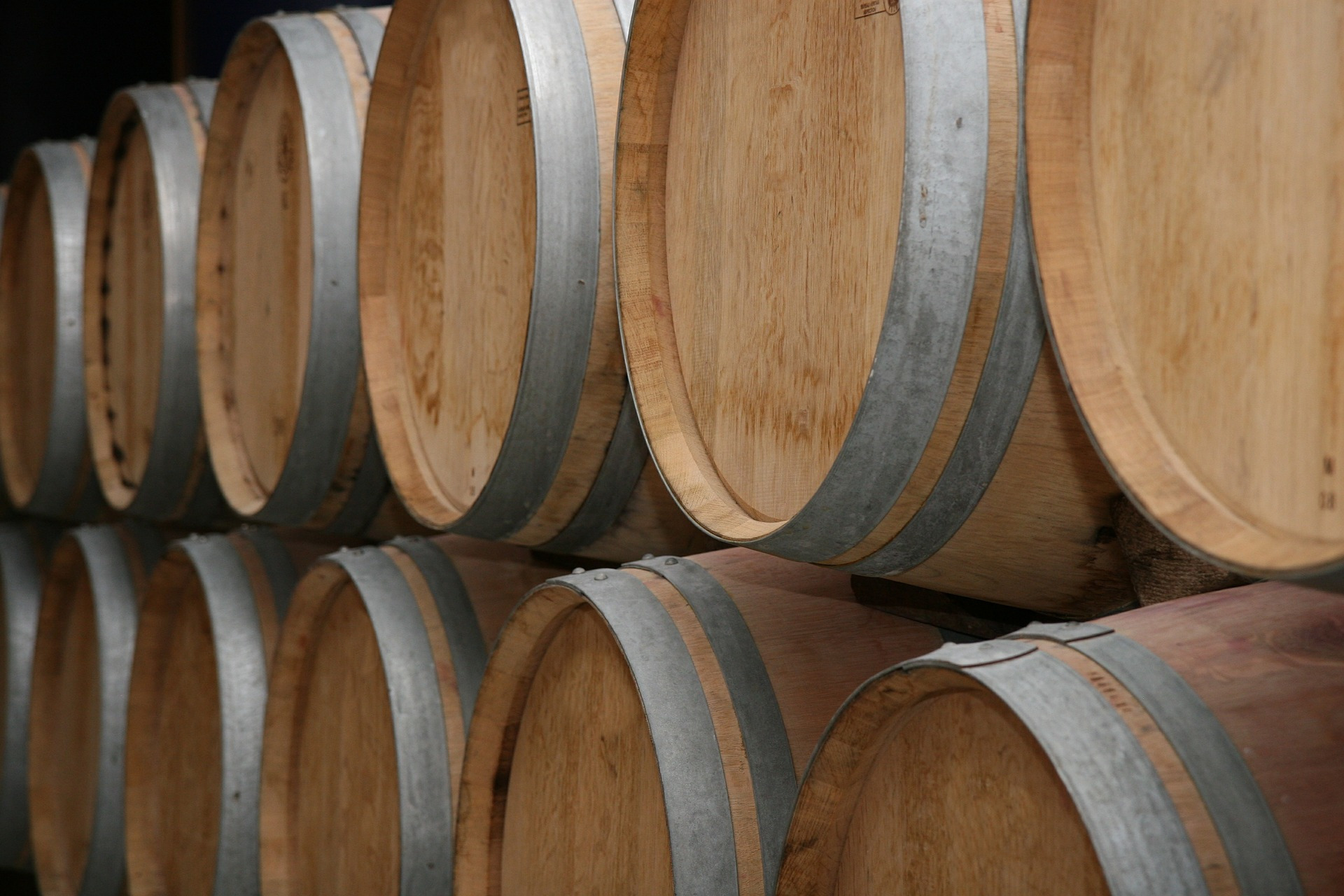 Our French wines
Bordeaux, Burgundy, Champagne...
Since it was founded in 2004, Filips Wine prides itself with the selection of wines it offers its clients, a mix of great wines coming from all the great wine regions of France.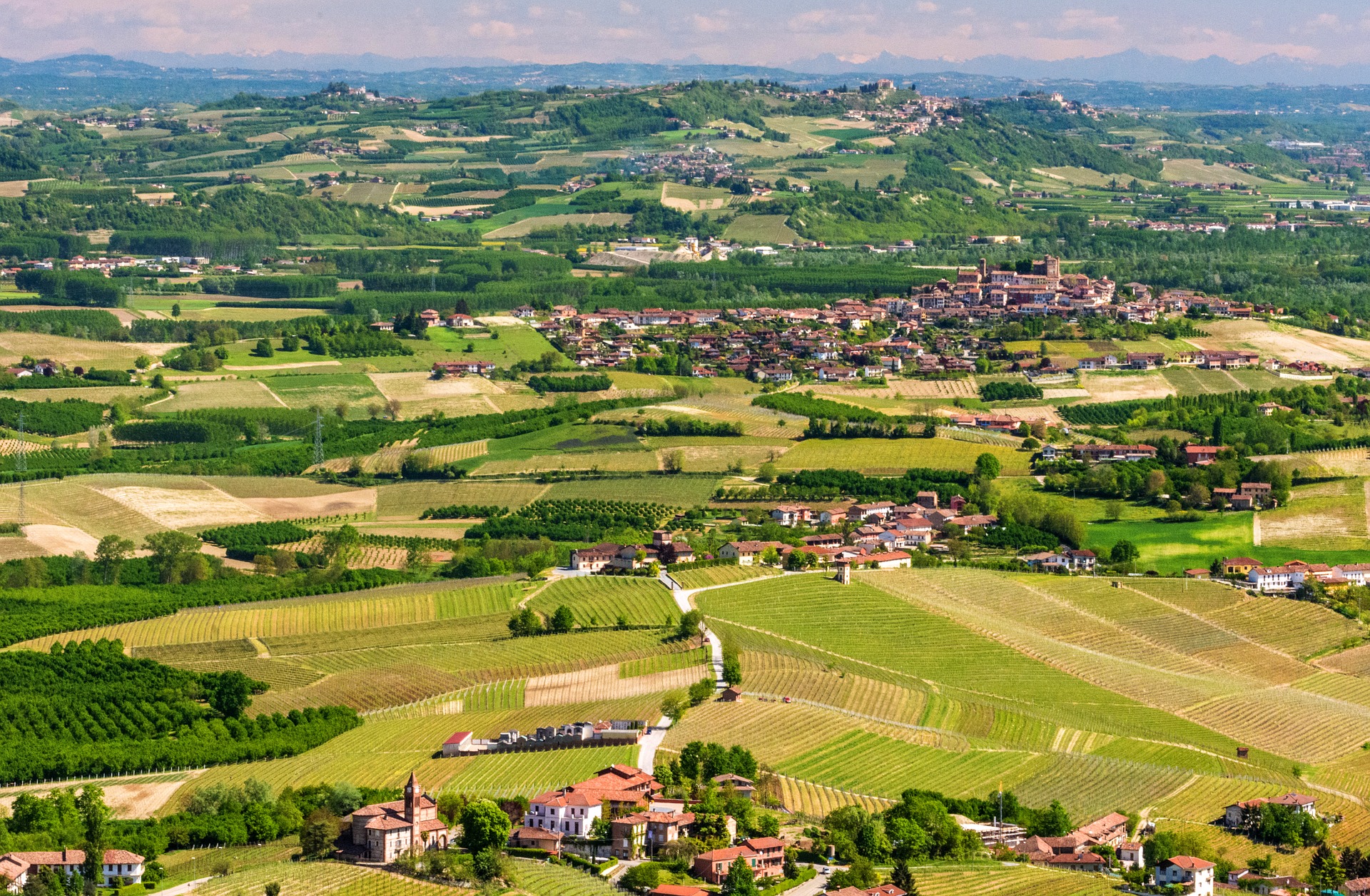 Our International Wines
Our selection of wines from around the world
Though the fine wine market is still very focused on French wines, it's opening up more and more to the fine wines emanating from other European countries and the new world.
Our Spirits
Classics & Trends
Discover our full range of spirits celebrating the best whiskies from Scotland and Japan and not forgetting the prestigious old Cognacs and Armagnacs from south-west France.